The mayor of London says he is working to find a new Met Police commissioner "sooner rather than later".
Dame Cressida Dick announced her resignation on Thursday after Sadiq Khan made it clear to her he had no confidence in her leadership.
Controversy has plagued her time as head of the organisation since 2017.
Mr Khan said he was meeting with the home secretary this week to "decide the best way forward" in appointing Dame Cressida's replacement.
"The key thing is to make sure that the new commissioner, when he or she is appointed, understands the deep cultural issues that need addressing, and understands the importance of winning back the trust and confidence from the public," he said.
"It is very important that the commissioner has agreed to stay for a short period to help with the handover.
"We are working closely with the Home Office and the home secretary to make sure we can appoint a commissioner sooner rather than later.
"Once the home secretary and I have decided the best way forward we are going to make that public."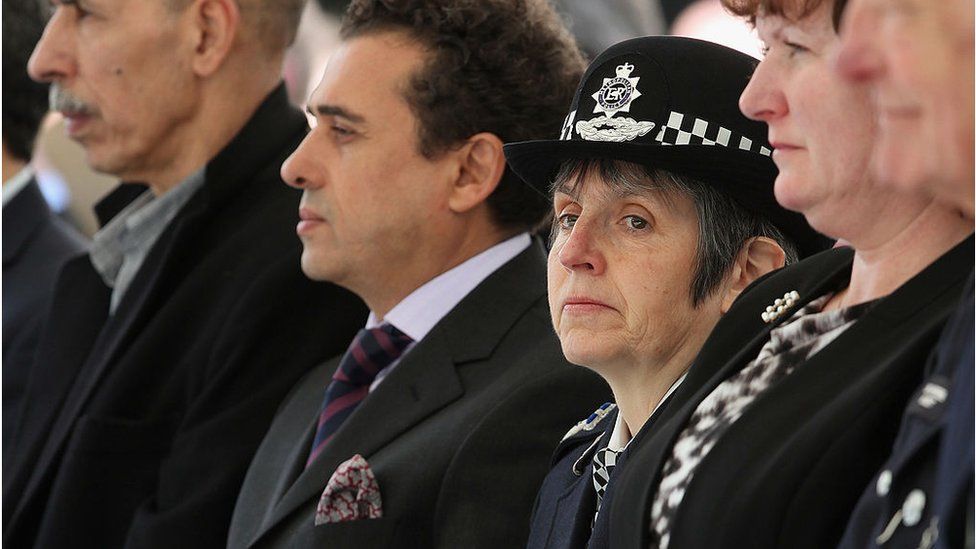 Dame Cressida, the first woman to lead the UK's biggest police force, had faced criticism over the murder of Sarah Everard by a serving Met Police officer last year, and a series of other scandals.
Officers were found to have joked about rape and exchanged offensive social media messages.
In her resignation statement, Dame Cressida said she had "agreed to stay for a short period to ensure the stability of the Met".
Her successor will be appointed by Home Secretary Priti Patel in consultation with Mr Khan. While the home secretary holds the power over the appointment, she must take the Labour mayor's views into account.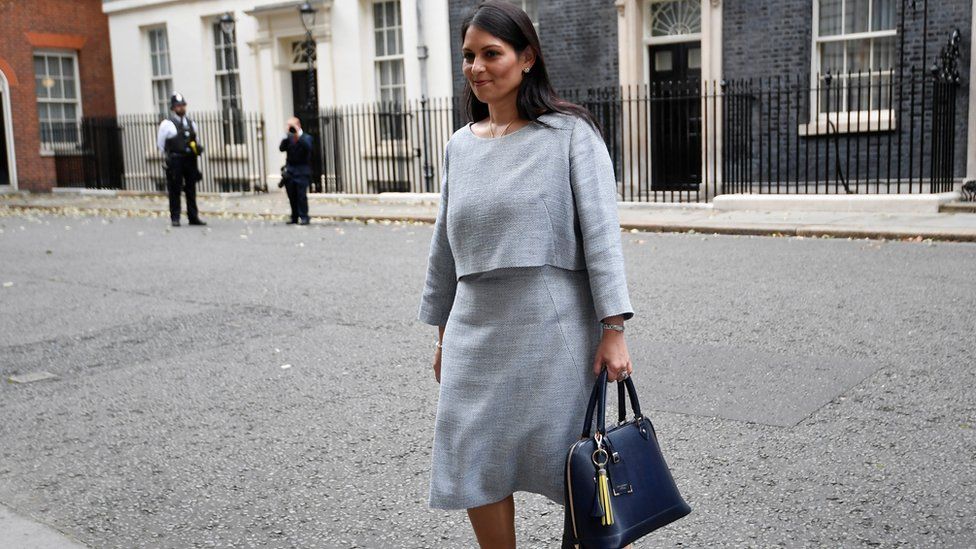 In a statement, Ms Patel said "strong and decisive new leadership will be required to restore public confidence" in London's police force, which is also responsible for national counter-terrorism policing.
Ken Marsh, head of the federation, said the mayor had "undermined the professional, dedicated and incredibly difficult work of tens of thousands of hard-working and brave police officers from across the capital".
He warned that the atmosphere among Met Police officers was at "rock bottom".